Looking for Your Next Career Opportunity?
Have you thought about how you'd do in the insurance industry?
You Can Start Right Here
The insurance industry is a robust and dynamic place filled with a lot of people who need help. We're the ones who help them. Whether they're looking at auto insurance, life & DI, health insurance, supplementary insurance, or so many other options, clients who are looking for insurance want the best deal at the bed price, and you get to show them how to make that happen. Drawing from your individual experience, you can explain how the policies they're considering are absolutely top-notch for them. And if they aren't thrilled with those? Fortunately, there's almost always different policies to explore. The insurance industry offers a great place for motivated contractors to consider their employment options.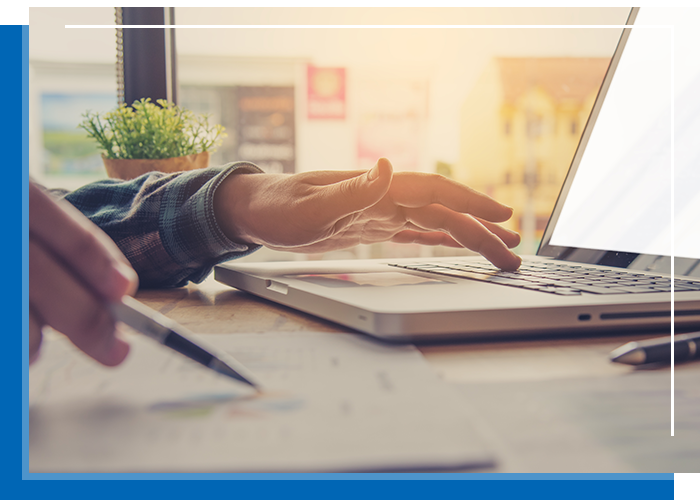 An an M.I.G. agent, you'll get:
The flexibility of coming and going to work on your own terms, setting your own schedule

No need to report to an office on a regular basis

Ease and fulfillment of your own business

Support from more highly experienced agents

Local traveling opportunities

Same renewal commission as new business commission

The opportunity to grow a book of business much faster than with other agencies
___________________________________________________________________________

Flexibility

Great Commissions

Support

Traveling locally
The Independence You're Looking For
As an independent insurance agent, you basically have the autonomy of your own business. As an agent contracted with Morphew Insurance Group, however, you get much more than that. You have the support of the company backing you, you have someone to call when you have questions, you have support and camaraderie and so much more. All within the framework of getting to set your own hours and take appointments and assist clients on your schedule. This opportunity is perfect for self-starters who are motivated and well-organized, and appreciate the opportunity for a new challenge everyday.
Right now we're hiring in Michigan, Ohio, Indiana, and Texas. We'll be opening up more opportunities soon. Are you ready?
What is a 1099 Contractor?
Employment through a 1099 contract essentially means that while you'll represent and be paid by M.I.G. for the business that you bring in, you aren't a direct employee of M.I.G. This can have considerable advantages, not the least of which are a lot of movement within your schedule and ability to set your own schedule, and not having to come to an office to punch a clock every day. We can certainly discuss it further in your interview, but 1099 contractors are a vital part of what makes our economy grow and prosper, and many 1099 workers enjoy the considerable flexibility their job status gives them.
Ready for your interview?
Support
While being a 1099 contractor means that you're not a direct employee of the company, you will receive plenty of support and some benefits just as if you were a directly hired employee. We are invested in your success just as much as you are, and we want to see you do well! Nothing makes us happier than the success of our independent agents. After all, when you're bringing in the big policies, we're doing well, too. You will always have access to the office for support when you need it during our business hours. This can be especially helpful if you are preparing to meet with a new client or send some materials to one with whom you're just met, just to do a double check and make sure you've got everything that you need in the right place.
Clearly, most of your resources will be easily and readily available online, and we'll have some tricks and tips for you there, too. But we want you to know that we always appreciate hearing from our contractors and look forward to helping in whatever way we can. Certainly if there are any Human Resources inquiries or benefits concerns, or any issues of a personal nature that you would prefer to discuss with a particular person, you are welcome to contact us at the office. Being a contractor is kind of like test-driving owning your own business; you can get the feel for it while still always having the support of our office behind you. It's a great way to determine if this is the right place for you. And you can still take vacations virtually anytime you'd like.
Contact M.I.G For More Information Today